In September last year, I went for my first (and only) trip for 2020 to Skierniewice (PL), which is my SO's hometown. Imagine my (pleasant) surprise to be shown around town and stumble upon a T-34.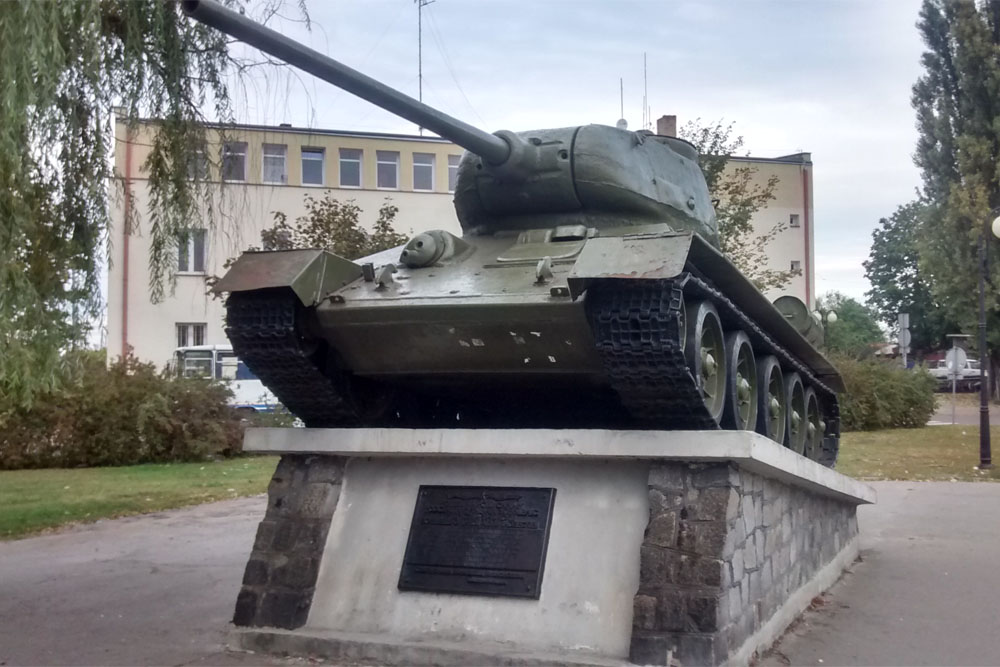 This is a T-34/85 (the version with the bigger gun) and serves as a memorial to the liberation by the Red Army on january 28, 1945. The plaque used to contain the names of the Russian crewmembers, but was removed a few years ago after some controverse.
Sometime in March, I suddenly decided to build this model, as it appears on the picture today. I found a 1/35 version by Tamiya which looked the part. The rest would be built from scratch.
In preparing to expand my knowledge about the T-34, I purchased the Haynes manual and at the same time just happened to stumble upon the documentary "Tanks : Evolution of a legend" which touches on the subject.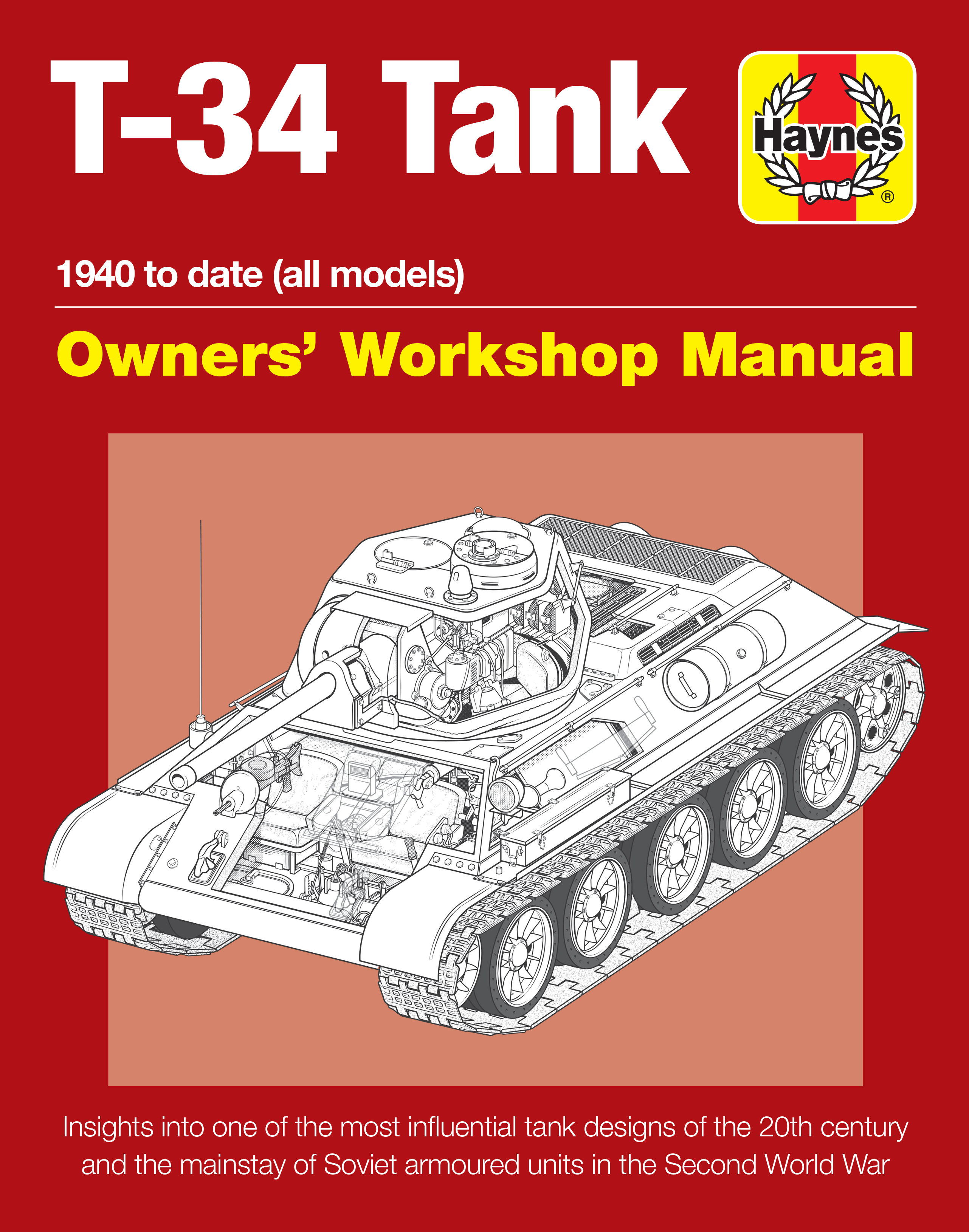 The T-34 in Skierniewice is locally referred to as "Rudy", which is a reference to the name of the T-34 in the 1966 Polish black-and-white tv-series "Czterej pancerni i pies" (Four Tank-Men and a Dog).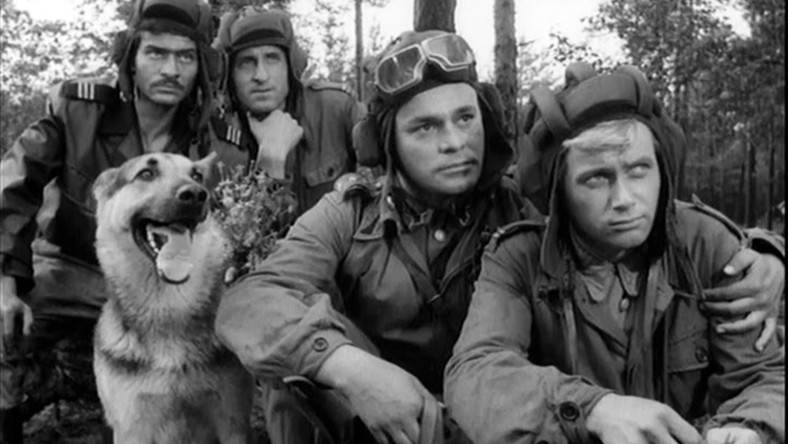 I have since started watching this series (can be found on
Youtube
) and it's very enjoyable (with subtitles). Some seriousness, some slapstick moments and enough tank-footage for the tank-afficionado.
The model kit itself is of good quality and I was happy to find the turret already had a cast texture, so I wouldn't have to try and mimic this myself.